6 Things Every Traveler Should Know About Hotels
We all love staying at a good hotel because we can feel just like at home, be pampered like real royals and enjoy luxurious service. And although it seems like we don't need to know a lot about hotels to get excellent service, we are wrong. In fact, there are at least six hidden things you might not know yet! But today, let me open up the curtain and share those things you just have to remember while looking for a hotel with excellent service and price range!
Tipping hotel housekeeping lady is not just a good tone
We all heard many legends about how unclean hotel rooms are, and we all know who to blame – your hotel's room cleaning crew. But imagine the situations then you have to clean more than fifty different rooms in one day, and you will understand that keeping up with high cleaning standards is very hard! So think about that a bit and better tip your housekeeping lady. Even the smallest tip can mean a lot for the cleaning crew lady, and she might even give you a lot better service too! Therefore, don't hesitate and don't forget to leave a nice tip, which should not be only a nice way to say "thank you."
Independently owned hotels are harder to negotiate for discounted rooms
For some reason, hotels that are owned by small business owners tend to be stricter while dealing with people who ask for discounted rooms. While international and major hotel chains are more flexible with that and are more likely to give you what you asked. So while looking for a hotel chain to stay at – keep this in mind if you want to get a cheaper room. However, asking for a discount no matter if that is a huge chain hotel or small, can always work out, so try asking for a discount every time and you might get lucky once.
Hotels love then you steal (but don't go overboard with that!)
Those little shampoo and shower gel bottles are so cute that we tend to take them and bring them home. But knew it or not – hotel owners love that! You are basically making an advertisement for them since all those little hygiene products are with hotel's logo, and you are taking that with you back home, show them to people and making money for a hotel without even knowing it. So, if you ever felt uncomfortable stealing such small items – don't be. You are actually making that hotel more famous! However, don't go overboard with that. Such things like pillows, robes, or irons are definitely not acceptable taking with you back home, and a hotel will quickly get the idea what you stole and bill your credit card!
Always choose the same hotel if you are frequently traveling
Loyalty always pays off! If you always choose to stay at the same hotel chain, you will get to know the staff, know all the ground rules of a hotel, and even might get a nice discount for your next stay! It all pays off in some ways! Even think about getting their branded hotel credit cards to earn even more rewards. Every business loves to have loyal customers, and so if you are one, a hotel will surely let you know how much it appreciates you with various VIP privileges, discounts, or upgrade every one of us, love! So, the next time you are book hotels, remember this and try to keep up with the same chain. You might be noticed soon and be pampered with attention and gifts everybody enjoys!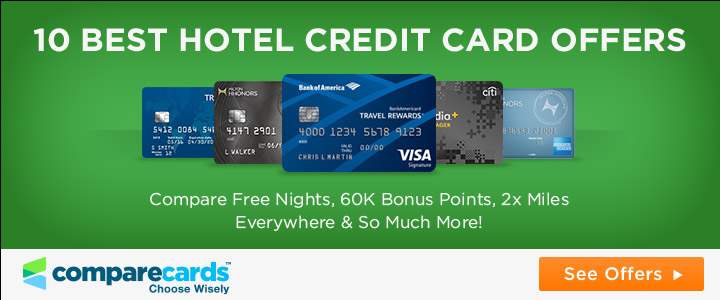 "No vacancy" sign is not always real
In some cases, hotels tend to "book" some rooms if they are not cleaned yet or have small cosmetic problems that are easy to fix. But if you don't care about a little bit of mess and a little bit of low-standard hotel room, you might gently ask if a hotel has a room like that. Who knows – maybe you will get a pretty decent looking room even if the sign tells that there are no vacancies, and even get a discount as well since the room is not completely up to the standards.
Check the hotel
And finally, this should go without saying, but you just have to investigate the hotel you want to stay at as much as possible. First of all, Google all the essential information the hotel shares on their website and see if that is actually true. Then, undoubtedly, go to independent reviews website and carefully read other people's responses and experiences who were staying there. You might get really surprised knowing that some hotels tend not to tell a truth a lot on their sites, and many people who don't check hotels before booking gets burned. So, don't be one and better do your homework before booking any room and always know what to expect there.